Payment options
We accept the following payment methods: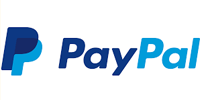 Paypal: Pay conveniently and securely via Paypal. You need your own Paypal account for this. You can also pay by credit card and direct debit via PayPal without a PayPal account.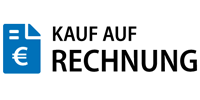 Invoice: Simply pay by invoice. However, we reserve the right to request a different payment method in individual cases and to convert the payment method selected here. However, we will inform you about this before accepting the order.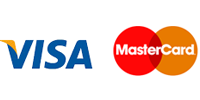 Credit Card: Pay easily and conveniently by credit card. The transaction takes place via PayPal, without you needing a PayPal account.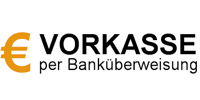 Bank transfer/advance payment: Transfer the invoice amount in advance. We will send the goods immediately after we have received your payment.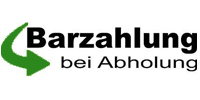 Cash on collection: Pay cash upon collection from our store in Kronach (Germany).